Quarter Past Midnight
Bastille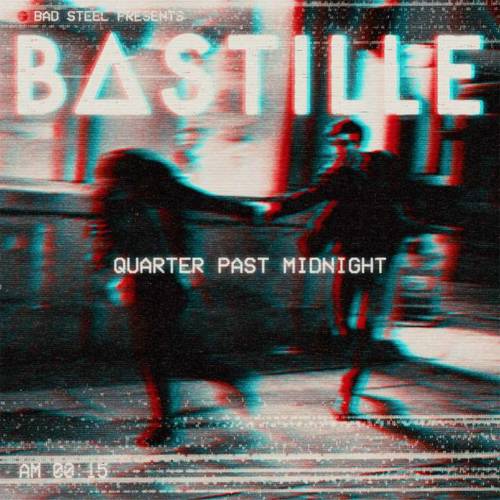 BΔSTILLE - the british band we all know and love - have unveiled their euphoric new single "Quarter Past Midnight" - the first track from their upcoming new record.
Since the release of their second album "Wild World" in 2016 they've only released one song for the Netflix-Thriller "Bright" which is called "Mad World". Now it's finally time for something new! They are working on their third album and this is the first song we are pleased to hear!
"It's the first single from our new album and it's kind of like an opening scene-setter," frontman Smith told NME. "It's about escapism, when you want the night to keep going and try to lose yourself in it for whatever reason. We wanted to capture that feeling and have it sound a bit raucous and messy and euphoric."
Press play to enjoy the lovely and well-known style of this band!