No Way Out (RageMode Remix)
Camo & Krooked, Mira Lu Kovacs, RageMode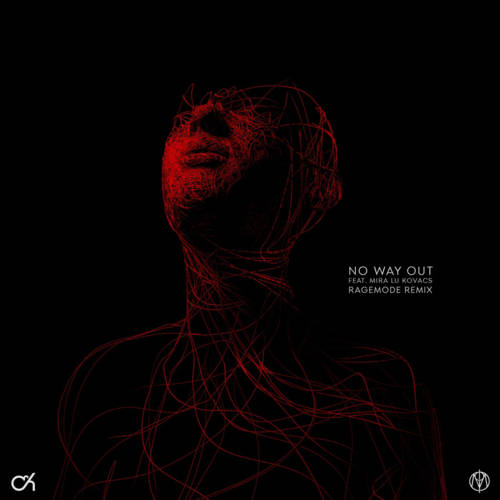 People following this blog know that I love Drum & Bass. Luckily there is a good Drum & Bass scene in (parts of) Austria and Camo & Krooked are one of the most famous DJs here.
I love many of their songs and most of them are already perfect in their original version.
Today I discovered a remix that immediately had my attention. RageMode's remix of the song No Way Out is refreshing and will definitely motivate you for the next party.