Trouble
Dan Caplen, Ms Banks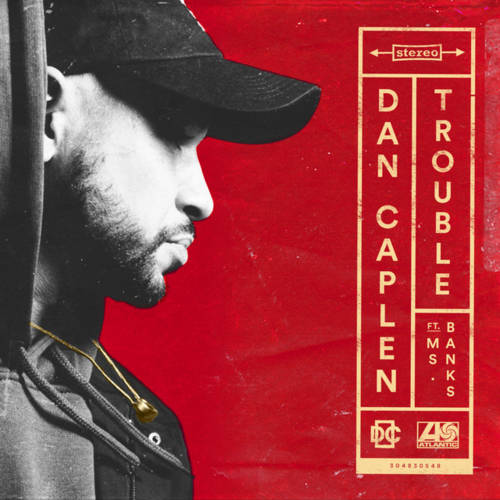 My music collection is growing day by day and sometimes I rediscover a song and realise how good it actually is.
This time the shuffle mode was on point as without it this blog post maybe wouldn't exist. The song is called "Trouble" and it's from British R&B singer Dan Caplen with a perfect featuring of Ms Banks!
I love the flow of this track!