Something About You
Elderbrook, Rudimental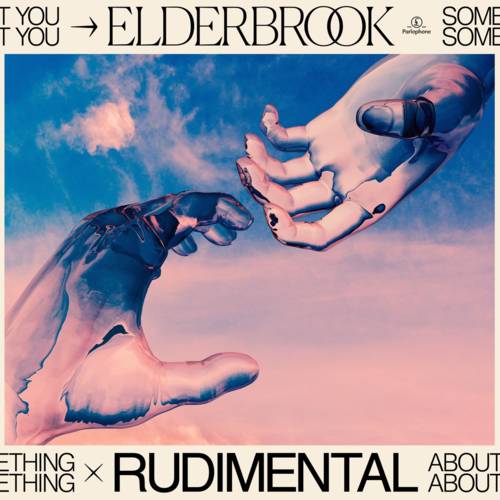 We've already had some fantastic summer days in the past two month in Austria and I'm sure that there are many more to come. To keep you entertained with good music, here is a smooth song from two fantastic artists.
The collaborative summer single is called "Something About You" and it's the result of British four-piece collective Rudimental and the multitalent Elderbrook! Both of them has already reached masses with their fantastic songs and I'm really happy that this collaboration took place.
Elderbrook said that "I've always loved the music and energy that Rudimental put out," and Rudimental reacted with the following: "We have been big fans of Elderbrook's vocals and production over the past few years so it's amazing to finally come together on this track!"
"Something About You" comes as part of Rudimental's four-track Distinction EP, which you should definitely listen to!