Trust Nobody
Hippie Sabotage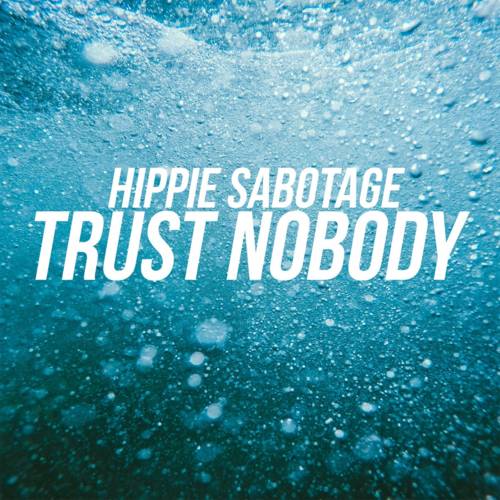 About two weeks ago Hippie Sabotage released two new songs. Since I know these guys, they've never released a single song that I don't like and they've continued this incredible series!
The songs are called "Find Me" and "Trust Nobody" and both of them are pure madness! Perfect for relaxing - but take care, that you don't smash your subwoofer. ;)
Listen to the full song right now on Eargasm and enjoy your day!