Dance Forever
Hybrid Minds, Everyone You Know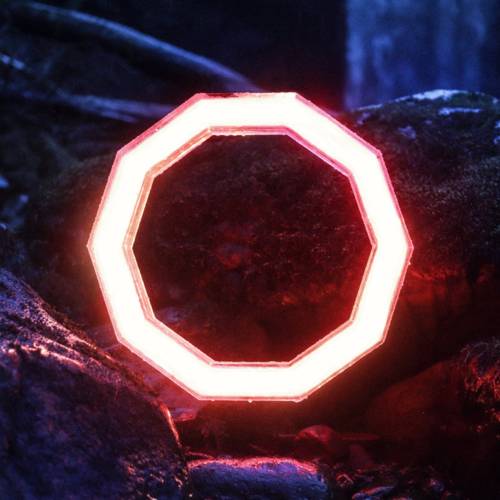 After a long time of silence here on Eargasm, I found my motivation again. Lately I've been listening to a lot of good Drum & Bass songs that I'd like to share with you.
One of them is called "Dance Forever". It's a perfect harmony between the styles of Hybrid Minds and Everyone You Know.
As I love both of them, I saved this immediately to my playlist. If you like it too, please listen to some other songs of them - you won't be disappointed!
Have a nice weekend!