God Damnit
Illenium, Call Me Karizma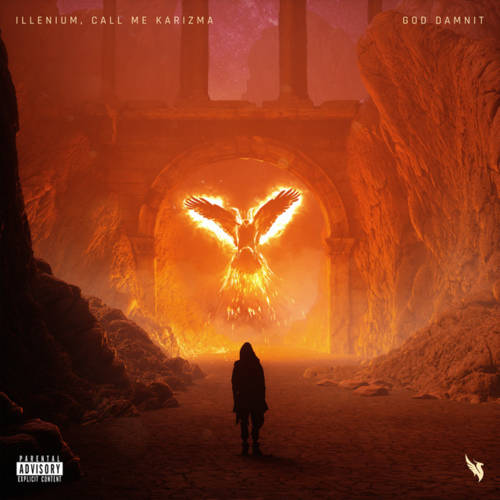 The talent of American DJ and producer Illenium is simply stunning. Each of his tracks has such a unique style and is full of emotions.
His newest track is called "God Damnit" and it's a special one as it's kinda different to his other songs. In my opinion it's another production where Illenium shows off his talent - can't believe how well the vocals fit with the whole atmosphere of the song!
Press play and enjoy your weekend!