By The River
Klingande, Jamie N Commons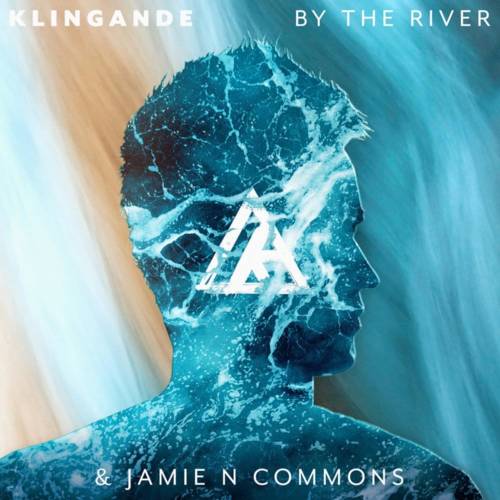 Multi-platinum selling DJ and producer Klingande has already released numerous summer hits that we'll never forget, including "Jubel" and "Pumped Up". As the summer season is starting soon, he finally released his new single "By The River" a few days ago.
The amazing vocals on the song are from UK singer/songwriter Jamie N Commons and to make it perfect, Klingande teamed up with social media personality Jay Alvarrez for the official music video.
I have no doubt that this smooth production will be another summer hit 2019 as it has everything we need. So meet me by the river, when the sun's out and enjoy this fresh release!