Never Too Old
Monrroe, Emily Makis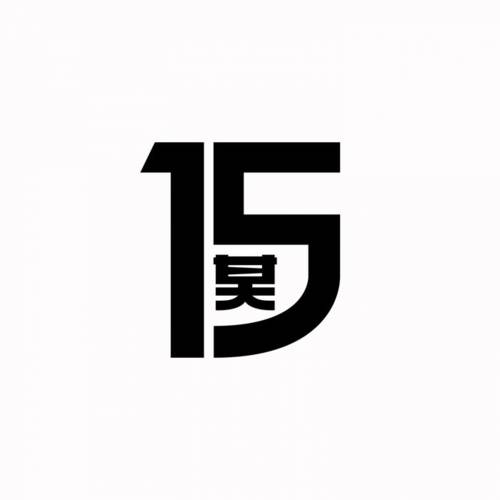 Shogun Audio has been responsible for breaking many of today's drum & bass stars, and releasing some of the genre's biggest anthems. 2019 marks fifteen years since the label started and the drum & bass scene is showing no signs of slowing down!
Although we still have about 1 month to wait for the release, Shogun gives us insight into the album by sharing one song after the other with us.
On Thursday this week we had the pleasure to listen to Monnroe's "Never Too Old" featuring Emily Makis. It's one of 15 songs on the LP and it's amazing! I love Emily's voice and the message of the song - because I never feel too old for Drum & Bass!
15 Years of Shogun Audio LP will be released on 22 November 2019 and I'm already hyped!