Always Been You
Quinn XCII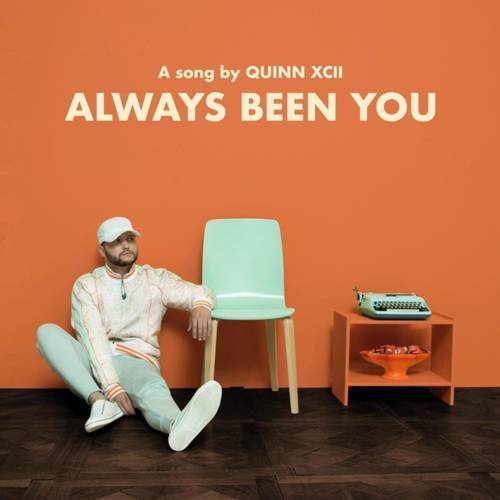 Quinn XCII is another underrated artist that's full of talent. The indie-pop artist from Michigan has just released a new song called "Always Been You". It's a perfect banger for chilled sunday-evenings like today.
We've already features the song "With You" from Illenium with his perfect vocals and we are following this guy quite a long time now.
And now it's time to calm down and press play. Enjoy your evening!