Coffee
Quinn XCII, Marc E. Bassy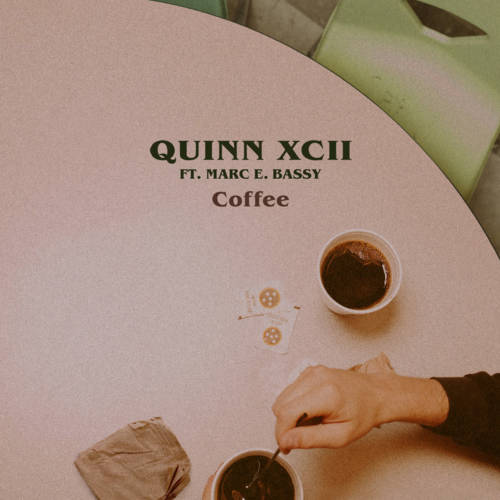 American singer-songwriter Quinn XCII delivers one good song after another. It's nice to see his fanbase grow as he totally deserves it!
One of his newer releases is called "Coffee" featuring Marc E. Bassy and it's a really smooth song you'll love! It's one of those songs that will stick in your head for a long time!
The song will appear on Quinn XCII's upcoming third album, "A Letter To My Younger Self", which is set to release on July 10 with Columbia Records.