Confidence
X Ambassadors, K.Flay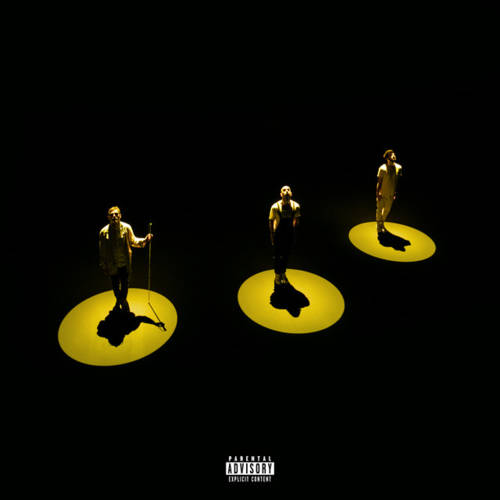 I'm listening to new music nearly every day and sometimes - even if I know I'll regret it - I scroll through popular music charts. Just to be sure that I'm up to date.
Most of the time I'm not happy with the top 10 because it's full of songs that'll only be there for a short time. After a few weeks or month they'll disappear forever. Thank God there are still real bands like X Ambassadors which share music with us that's timeless.
After their impressive album "VHS" (2015) they have finally shared another one which is called "Orion". It's a collection of 11 songs and all of them are quite nice, but only one song is a featuring. That specific song is my favorite because it features K.Flay and it's nothing else than a fantastic combination of talented artists!
I'm talking about the song "Confidence" that I've immediately added to my playlist. Thank you X Ambassadors for this fantastic piece of music!