On My Way
Alan Walker, Sabrina Carpenter, Farruko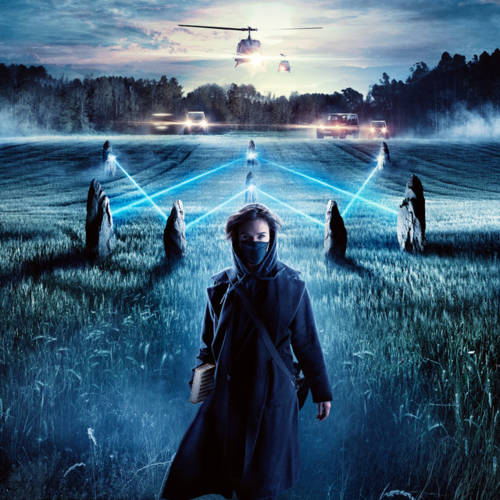 Star DJ Alan Walker is back with another song and I'm sure that you are going to hear it anywhere - in the radio, TV spots and in clubs.
The song is called "On My Way" and the Norwegian producer has teamed up with music talents Sabrina Carpenter & Farruko. Both of them deliver a perfect performance of their vocals and that's what makes the track complete.
This latest release focuses on how you no longer want to fight someone else's battle and live in their shadow. Therefore you decide that it's time to walk away and discover the hero that you can become on your own.
I really like the meaning of this song and I'm sure that it'll stay for a long time in the charts! Press play to enjoy "On My Way" from Alan Walker.
Alan Walker
Sabrina Carpenter
Farruko