Kings & Queens
Fritz Kalkbrenner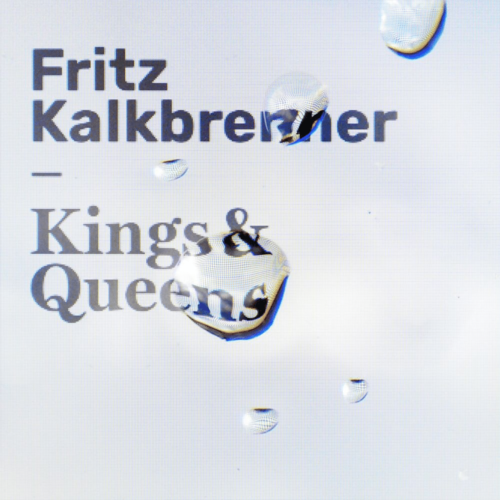 Autumn is a beautiful season. Sunny days combined with colored forests and good music - doesn't that sound nice?
Fritz Kalkbrenner named his new album "True Colours" and his new single "Kings & Queens" is a preview of how it might sound. The song has a beautiful atmosphere and great vocals by Kalkbrenner himself.
Press play to listen to his new song and save the date for his upcoming sixth album: March 2020.