Made Me Feel (Champion Remix)
Cartoon, Champion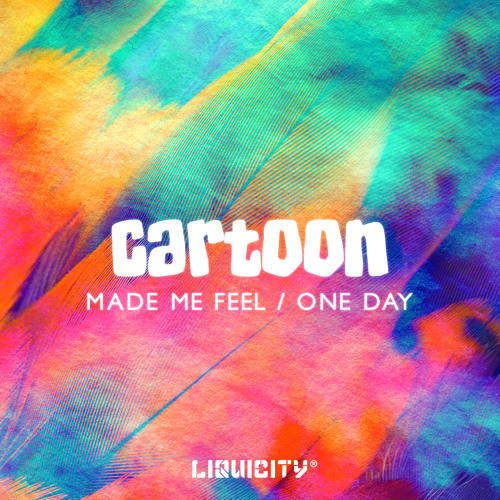 Liquicity is my favourite source of music when it comes to Liquid Drum & Bass. They've released their remix collection "Liquicity Reflections - Part One" in March and it's heaven on earth for all DnB lovers.
Right now they are releasing one new remix after another and two of them are already part of their upcoming album "Liquicity Reflections - Part Two" which will be fully released on 14 June. How can this even get better?
Their latest release is the Champion Remix of Cartoon's "Made Me Feel" (ft. Kristel Aaslaid) and this one is perfect for the summer!
Each week that passes brings us one week closer to the Liquicity Festival and I'm already hyped as fuck!
Press play and enjoy your day!