Lay Your Head On Me
Major Lazer, Mumford & Sons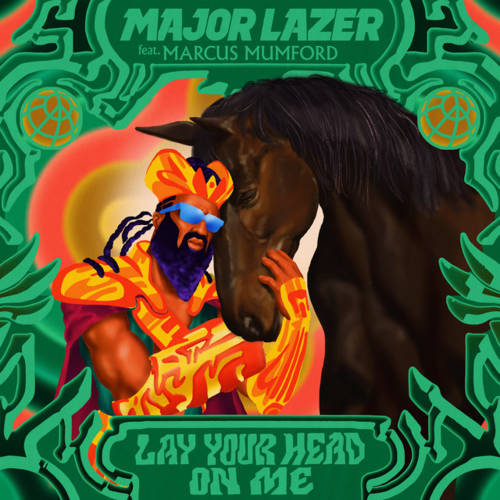 Although the world is in a state of shock, good music will always be with us. The most unexpected collaboration of the year so far is out since two days: Major Lazer and Marcus Mumford - the lead singer of the band Mumford & Sons.
According to a press release, the collaboration came about after Mumford and Diplo became friends and started experimenting in the studio together.
The guitar-driven song is called "Lay Your Head On Me" and it's a perfect harmony of dance rythms and wonderful vocals. Enjoy this chilled song and stay healthy!