Bloodline (Hybrid Minds Remix)
Cyantific, Hybrid Minds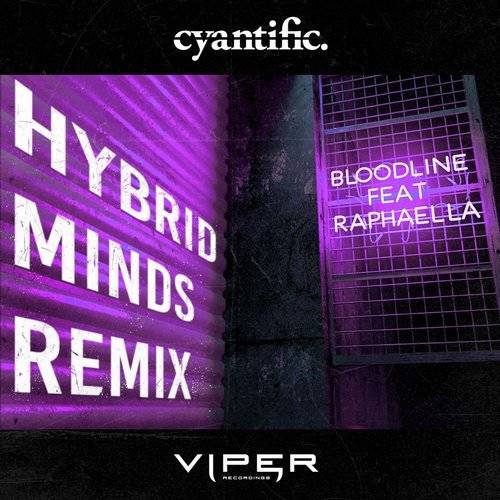 Cyantific's recent album "Bloodline" has been a success and one of the best tracks from the LP is definitely the title track.
As each drum and bass artist has it's own style, I'm always happy to see new remixes out there! After the great recreation of Tantrum Desire for "Bloodline", the newest remix from Hybrid Minds has really caught my attention as the English duo transformed the track into a piece of pure liquid gold!
They've created an entirely new soundscape for the vocals of Raphaella and this combination is simply beautiful! Press play to enjoy this remix!