Waiting 4 U
Cyantific, Blvck Crowz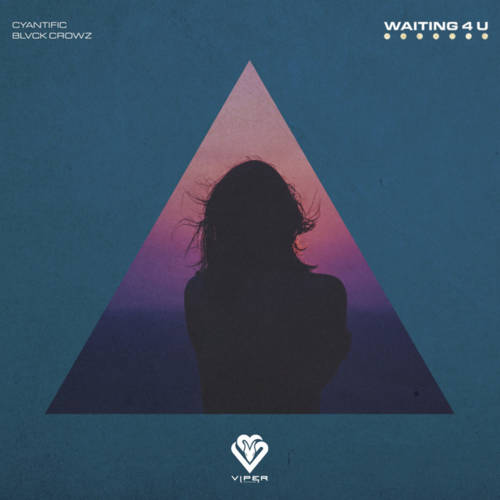 After a successful 2019 with several highly acclaimed singles, Cyantific enters 2020 in a big way with a brand new single.
"Waiting 4 U" is a collaboration with Dutch duo Blvck Crowz, who have become known in recent times for their jump-up style.
Although jump-up is not my favourite subgenre of Drum & Bass, this is a sing-a-long anthem made to destroy dancefloors.