Take Me Back To London (Sir Spyro Remix)
Ed Sheeran, Stormzy, Sir Spyro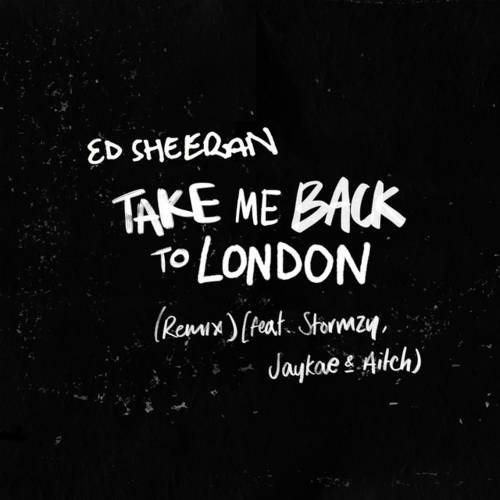 Yes, I know - Ed Sheeran has been everywhere the last few weeks and month. 2018 and 2019 are definitely his best years and that is well deserved! But he has published an incredible version of his song "Take Me Back To London" you need to hear!
This version features Stormzy, Jaykea & Aitch - all with incredibly good vocal parts. As if that wasn't enough already, Sir Spyro has released a perfect remix that I can't get enough of.
This is a masterpiece and the break Ed Sheeran announced is well deserved!