Be Nice
Black Eyed Peas, Snoop Dogg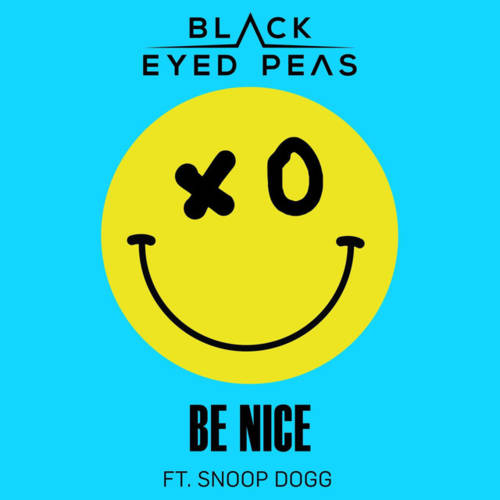 One week ago the legendary Black Eyed Peas released the official music video for their new song "Be Nice". Since then I hear the song each day because it's one of those earworms that won't go away.
Luckiliy this earworm is one that I like because the message of this song is nothing else than to be nice. Isn't that awesome? :) The beat makes your head move and the fantastic vocals (featuring Snoop Dogg) are smooth!
It's time to be nice and to share this song with your friends!