Forgot How To Dream
Ekali, K.Flay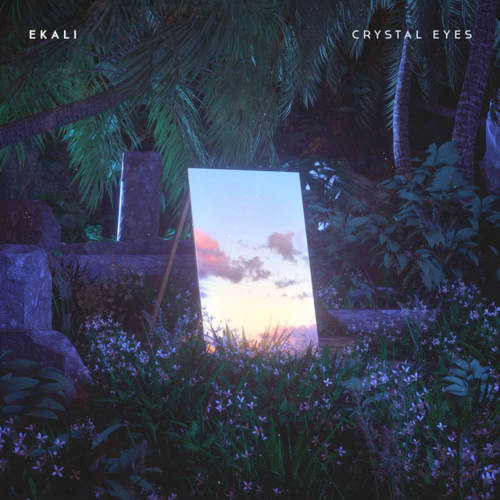 I love weekends as there's enough time to listen to music. Each friday an impressive amount of new releases need to be heard and it's always a pleasure to discover fantastic productions like this one.
I'm talking about a new song which is called "Forgot How To Dream". It's part of Ekali's debut album "Crystal Eyes" and features the unique and unmistakable vocals of American singer K.Flay.
The Canadian artist Ekali is a fantastic EDM producer and the EP comes four years after he posted his first remix on SoundCloud. Enjoy this track and also listen to his other songs!