Bye Bye
Gryffin, Ivy Adara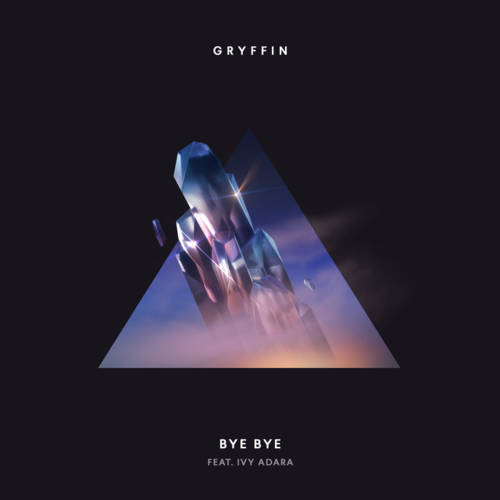 American DJ, producer and musician Gryffin has already landed some good chart positions with hits like "Tie Me Down" and "Nobody Compares To You". We can be lucky that he still is looking for more as he has just released another song.
"Bye Bye" is his newest release and features wonderful vocals from Ivy Adara. It's another song that has hit-potential as the lyrics are easy to remember and everyone wants to sing along.
Hopefully this is not your last visit here on Eargasm, but until then: bye bye and see you soon!