Demons & Angels
G-Eazy, Miguel, The Game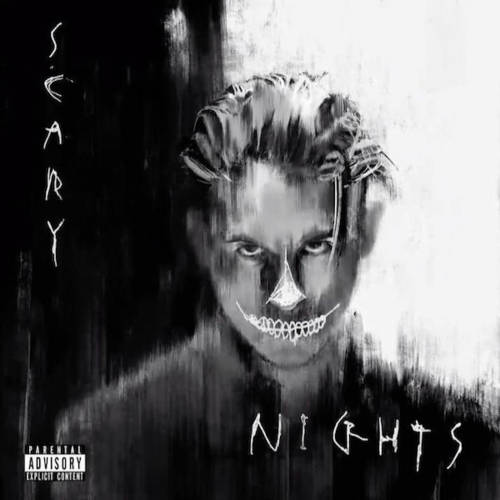 G-Eazy shared his new album "Scary Nights" today and I've already replayed it multiple times - just to be sure, that I'll share the best song with you.
Next to "Hittin Licks" and "A Very Strange Time", this song called "Demons & Angels" is the one that got stuck in my head. The flow is fantastic and it features Miguel and The Game!
I love many songs from G-Eazy and this is the next one - with a perfect beat and smooth vocals. Press play and enjoy your weekend!