Find My Own Way
GRiZ, Wiz Khalifa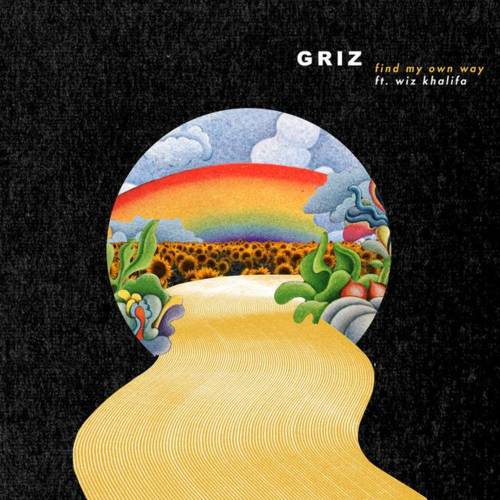 American DJ and electronic producer GRiZ announced another single off his upcoming album "Ride Waves" and it is fantastic!
For his new song called "Find My Own Way" he teamed up with rapper Wiz Khalifa and the result is stunning! In Wiz Khalifa's own words: "The first time I heard the beat for 'Find My Own Way,' I knew there was something special there since the beat alone feels good. I just had to sit with it and smoke a little KK and figure out my approach and I think it came out exactly how it should."
GRiZ' new album will be released on the 5th of April. Until then - take a deep breath, relax and listen to this wonderful song!