Almost (Sweet Music)
Hozier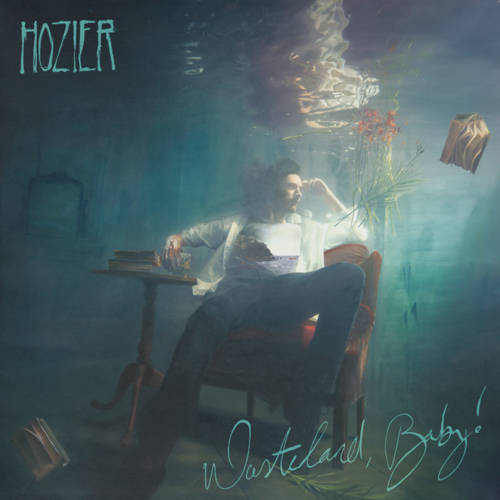 Hozier published a video on YouTube two days ago which is called "Wasteland, Baby! Album Announcement" - doesn't that sound great? The Irish musician and folk rock talent will release his first album in more than four years on the 1st of March.
The announcement comes with the first song from the upcoming album and it's called "Almost (Sweet Music)"! It's a song I fall in love immediately as the combination of his sweet voice and the lyrical guitar is mesmerizing.
I love many songs of the sympathic Irish singer and I'm looking forward to the album release! Press play and enjoy your day as this song comes with positive vibes!