I'll Wait
The Strumbellas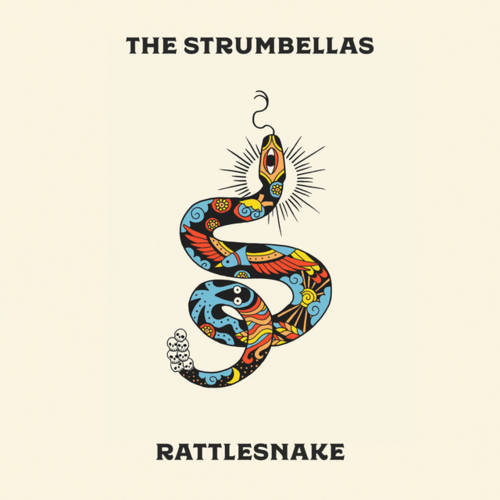 One of the best rock bands from Canada - The Strumbellas - released their brilliant fourth album Rattlesnake via Glassnote Records on March 29th and it's one of the best I've heard this year.
To celebrate the release of the album, the band have shared the video for their new single "I'll Wait" on YouTube. In my opinion it's one of the best songs on the album as I love the lyrics and the whole atmosphere of it.
"I think it's important that people feel something when they listen to music", says songwriter Simon Ward. "That's my favourite thing: When I put my headphones on and it triggers something in me. It's my hope that this music makes people feel something they may not have otherwise felt that day."
"We've heard from people previously that our songs have helped people through difficult times, times when they felt alone, times when they felt not quite right for the world," says keyboardist Dave Ritter. "I hope this record continues to do that, nestles into the nooks and crannies of someone's life exactly the way they need it to."
This band is likeable and I really love their music!