Know Your Worth
Khalid, Disclosure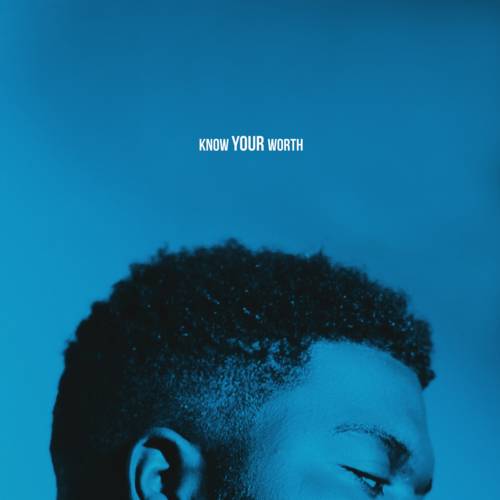 Khalid kicked off 2020 with the release of "Eleven". Now - not even a month later - the GRAMMY Nominated singer and songwriter returns with a new Disclosure collaboration called "Know Your Worth".
"When I started writing this song, it was like I was singing to myself in the mirror," Khalid revealed on Zane Lowe's World Record. "I feel like the message in this song is something that I needed to hear at the time I was writing it and I hope that it resonates with a lot of people who need to hear that kind of message."
"Know Your Worth" is the third single from Khalid's upcoming third studio project. Click play and listen to the newest single of the R&B star!