Gravity
Leo Stannard, Frances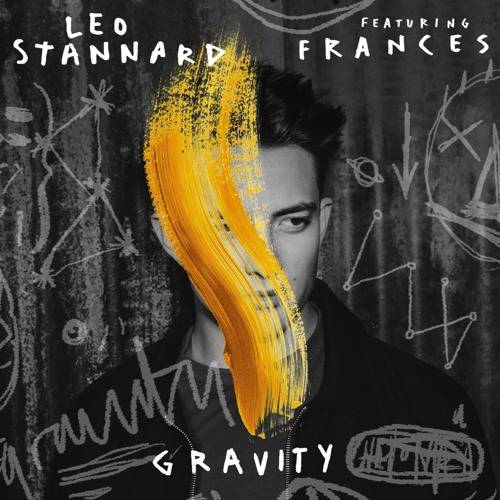 Leo Stannard was very keen on finding a proper female vocalist that shared his vision for his new song, "Gravity." Thankfully, he enlisted the talents of indie songstress and fellow Brit, Frances, to create a lovely acoustical number.
Speaking about the track, Leo says: "I wrote 'Gravity' originally and then thought it'd be amazing to get a female vocal on it, but it had to be someone who really understood and felt the song. I wanted to make sure it really resonated with Frances as much as it does with me. She's an incredible singer and I couldn't be happier with how it turned out."

Leo Stannard is versatile in what he can put his hand to, but consistent in that each song he works on is lovingly crafted and born from a place of honesty. The future seems to look very bright for him.