Future
Parov Stelar, James Deacon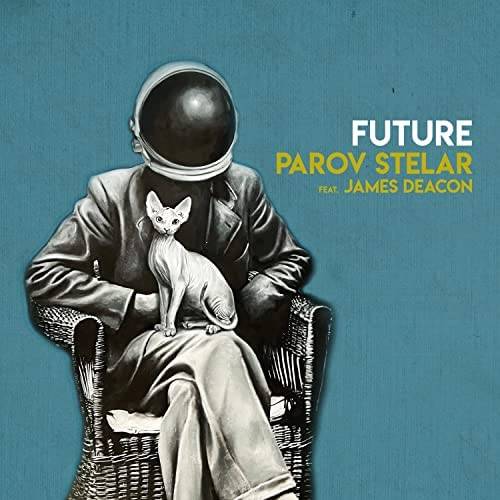 Parov Stelar's latest release "Future" featuring James Deacon is an electrifying electro-swing track that is perfect to kickstart your weekend. The lyrics revolve around the theme of looking forward to a brighter future, with James Deacon's soothing vocals encouraging listeners to take a chance and make a move towards their dreams.
The song blends swing-inspired instrumentation with pulsing electronic beats, creating a sound that is both nostalgic and modern. The catchy chorus repeats the phrase "the future is bright," reminding us that no matter what challenges we face, there is always hope on the horizon.
In short, "Future" is a positive and uplifting track that is sure to motivate and energize you for the weekend. It's a reminder to embrace the present and believe in the possibilities of the future, all while dancing to Parov Stelar's infectious beats.