Good Moments
ROW, Usually Quiet, JIMINI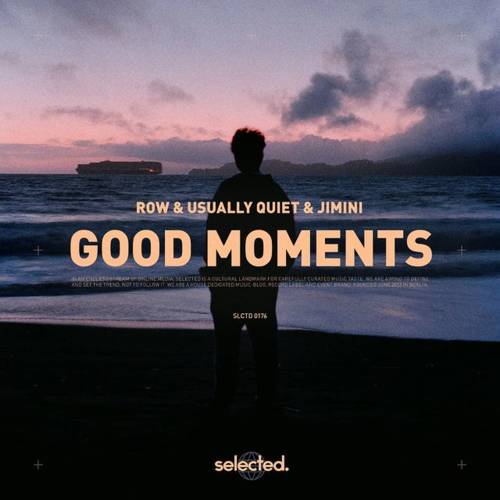 Selected. is one of the few YouTube channels I follow and definitely one of the best sources for House-music that I know.
One of their latest songs - and releases - is from three artists that are new to me: ROW, Usually Quiet and JIMINI. It is called "Good Moments" and it's a wonderful song to think about positive memories of the past.
Personally I love these vocals! Combined with sun this is a motivation booster that you don't want to miss!