Underloved
ShockOne, Cecil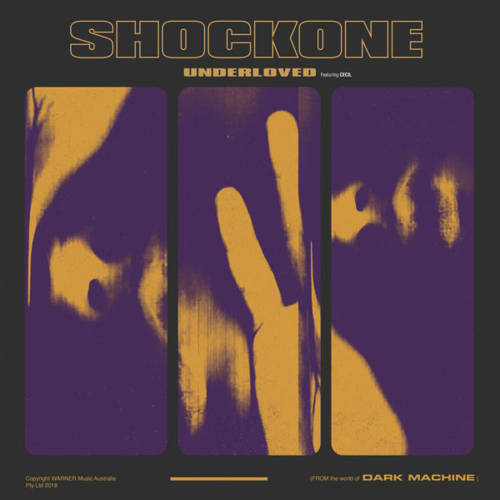 Drum & Bass has many subgenres and sometimes it's nice to listen to tracks that are calmer with a focus on the vocals. Australian producer ShockOne does this quite well on his newest track "Underloved" featuring Cecil!
"'Underloved' is quite a drastic departure from my regular sound… However, in the context of the rest of the music on the Dark Machine project, I like to think of this song as a bit of a beacon of shining light, a moment of respite from the fairly oppressive nature of the sounds surrounding it. I owe a lot of that to the vocal's Cecil brought to the song, this is the first time we've worked together and I hope not the last. It wasn't until I heard her vocals over the instrumental that I realised how big it could be, her vocal performance really lifted the song up to the next level." - ShockOne.
After listening to the original version - which is perfect to calm down and enjoy the moment - there's also a great remix of Ekko & Sidetrack which you should listen to.
Press play and get ready for another great weekend!