Symphony
Sick Individuals, Nevve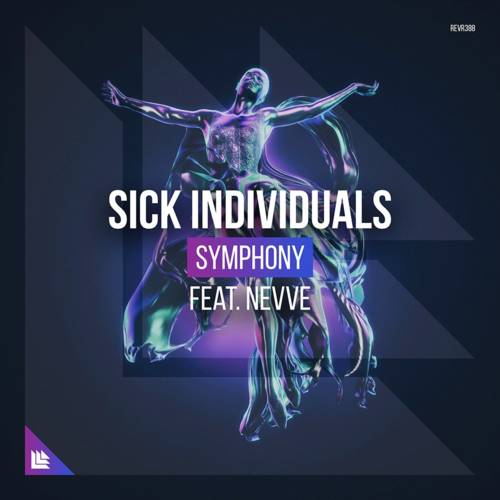 Dutch EDM duo Sick Individuals released a fantastic House track some days ago which is perfect for a Friday evening!
It's called "Symphony" and features beautiful vocals from Nevve which we've already featured multiple times (e.g. Have It All) as her voice is brilliant!
Press play to enjoy this Big Room track and get ready for your weekend!