Holding On
Technimatic, Matt Wilson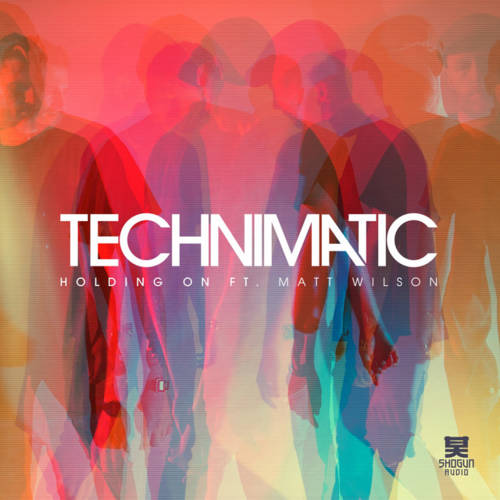 Although the release of Technimatic's newest album "Through The Hours" has already been on the 12th April, I'm still fascinated by their songs and I need to share the one that I like the most.
I'm talking about "Holding On" which features amazing vocals of Matt Wilson. It's a perfect liquid Drum & Bass track that I can't get enough of!
This single has been released via Shogun Audio and I'm already looking forward to new releases of the talented Drum & Bass duo!