At Night
3LAU, Shaun Frank, Grabbitz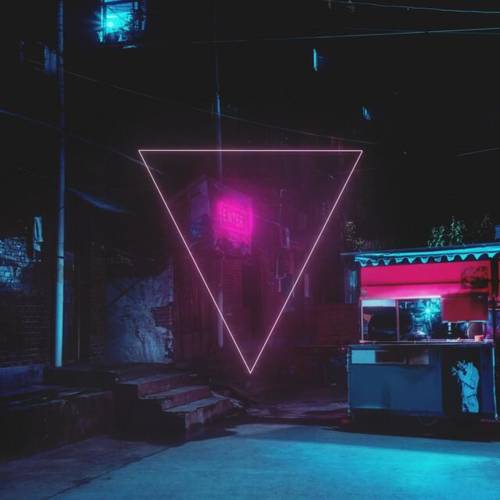 Although it is already Sunday, remember - it is still weekend! To keep the positive vibes alive, here is a perfect song from 3LAU, Shaun Frank and Grabbitz. They've teamed up to deliver an addictive collaboration called "At Night".
The trio created a unique whole that fans haven't heard before - alt-electronic notes with a soft house backdrop and smooth vocals. Doesn't that sound great?
It's likely that this release is another part of the new album 3BLAU is working on. "At Night" is out via Blume, 3LAU's not-for-profit label.