Finest Hour
Cash Cash, Abir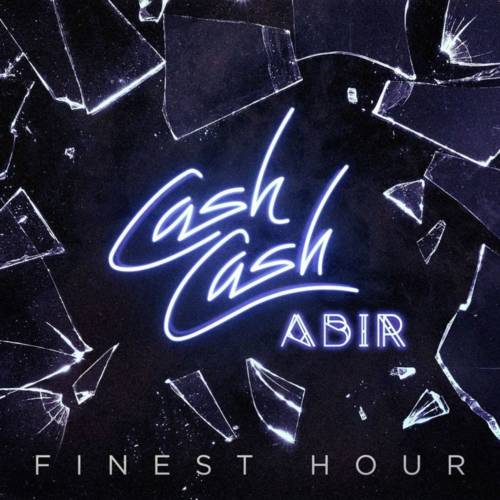 I have a weakness for female vocals in electronic songs. Especially when the vocals are lovely and on point. That's the case for this new dance track called "Finest Hour" which you need to hear!
It's an electronic production from the trio Cash Cash which have previously collaborated with pop artists like Bebe Rexha, Conor Maynard and ROZES. The wonderful vocals I've just talked about are from Abir and with her help this song is one you won't forget anytime soon.
Press play to enjoy this powerful song and enjoy your weekend!