Swan Song (Calibre Remix)
Dua Lipa, Calibre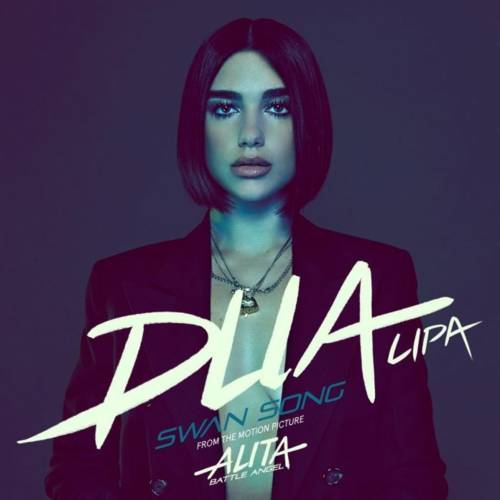 Pop meets Drum and Bass. How does this sound to you?
As I'm a big fan of Vocal Drum & Bass, most of the time it's a very pleasent surprise for my ears. This time, the legendary producer and DJ Calibre took his time and talent to remix "Swan Song" by Dua Lipa and it's pure gold.
These vocals surrounded with the atmospheric DnB sound - that's all I need. Fantastic work!