Heal Me (René LaVice Remix)
Grace Carter, René LaVice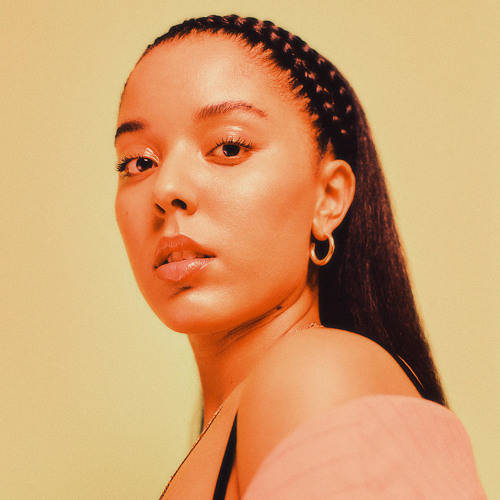 Canadian DJ René La Vice, which is also the host of the well known BBC Radio 1 Drum & Bass Show, has finally released something new you'll all love!
After watching Grace Carter perform live, he made this high-energy remix of her latest single called "Heal Me". The producer described her voice as "insanely good" and that's exactly what my thoughts were when listening to this song.
I love good Drum & Bass with beautiful vocals and this song has it all!