Meet Me on the Roof
Green Day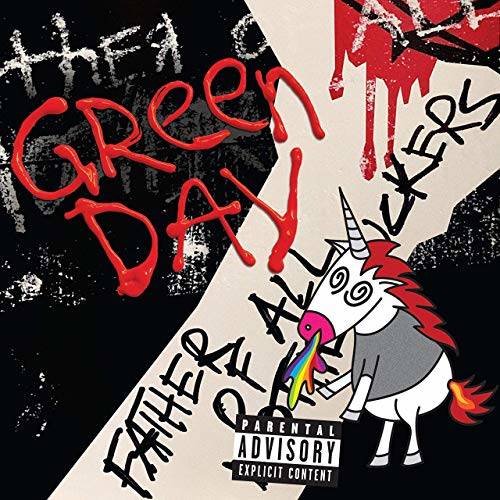 Green Day is back with a new album called "Father of All Motherfuckers" (censored version: "Father of All...") and it's like a throwback to the good old Punk-Rock days.
The album is a collection of 10 songs and has been released two days ago on the 7th February.
The title track "Father Of All..." is perfect, but with the official video to their new song "Meet Me on the Roof" this track has really captured my attention. It's definitely my favourite song from the album.
Seems like this new decade and 2020 could be a good time for Punk-Rock music!