Tie Me Down
Gryffin, Elley Duhé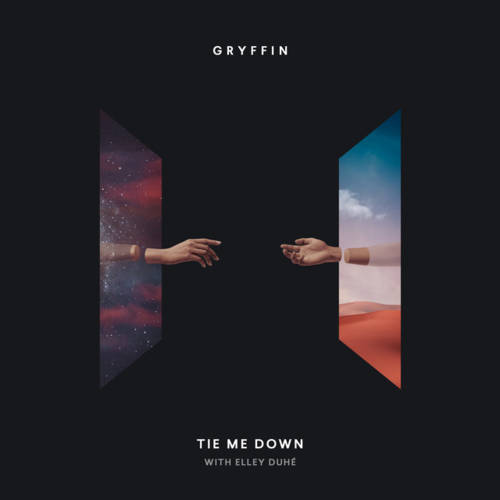 Gryffin is a known DJ and producer to Eargasm as we've already shared two songs of him. Over the years, the American DJ and producer has continued to impress with his vibrant and emotional production. Yesterday, Gryffin has shared a brand new single with Elley Duhé, titled "Tie Me Down".
This latest offering from this incredible guy perfectly fits to the energy-packed sound we've come to love. With the passionate vocals of Elley Duhé, this track sounds like the perfect summer tune.
Press play to enjoy Gryffin with Elley Duhé on their new song "Tie Me Down"!