No Discussion
Hybrid Minds, InsideInfo, Grimm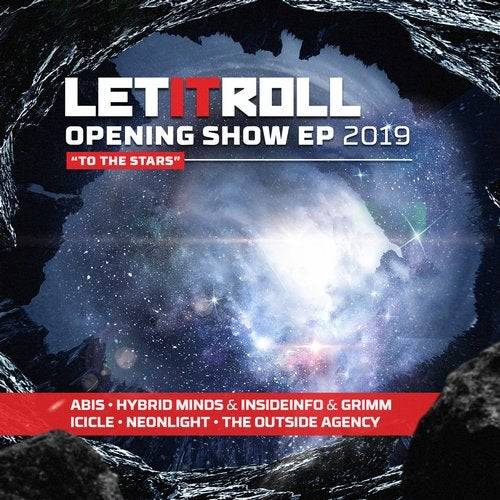 I couldn't make it to the Let It Roll festival this year but at least I've been to the amazing Liquicity Festival. Nevertheless I followed LIR on social media and immediately fell in love with a song that has been played on their Opening Show which was breathtaking.
The song is called "No Discussion" and I'm quite sure that many people got goosebomps when Hybrid Minds & InsideInfo unleashed this powerful beast. Those two artists featuring Grimm - that's one of the best combinations I've ever heard!
Stream the song here on Eargasm or head over to the YouTube channel of Drum&BassArena which uploaded the track a few days ago!
Hybrid Minds
InsideInfo
Grimm