Colours
Maduk, Diamond Eyes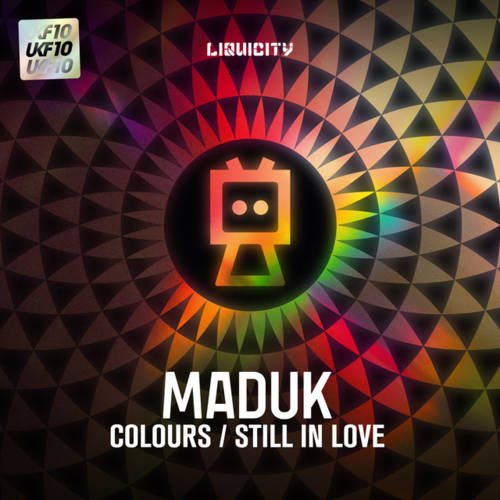 More than 10 years ago Liquicity and UKF were the only places on YouTube where you could find Drum & Bass music. Isn't this something that needs to be celebrated?
I'm subscribed to both of them and I love these labels and their awesome communities! To celebrate the amazing music of the last years, they've worked together and released two new Maduk songs called "Colours" and "Still In Love".
Both of them are awesome but I fell in love with Diamond Eyes' vocals and that's why my favourite is definitely Colours. The uplifting sound motivates me everytime. I don't know how Maduk is doing it, but this guy is always on fire!
With songs like this I'm hyped more than ever for the Liquicity Festival!