Voodoo Love Dance
Royalston, Pearse-Hawkins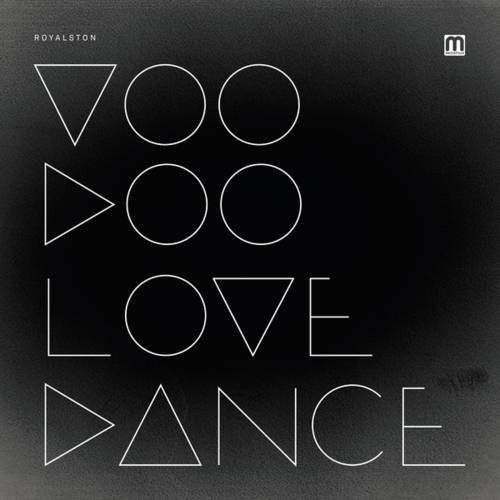 In three days - on the 18th October - Royalston's Voodoo Love Dance EP will be released via Med School. That's a good reason to share this beautiful song with all of you!
The song is called "Voodo Love Dance" and it's the newest masterpiece by Royalston & Pearse-Hawkins. If you like Drum & Bass mixed with piano sounds, uplifting vocals and spicy switches - then this one is definitely for you!
Press play and enjoy your week!