Hate The Way
G-Eazy, blackbear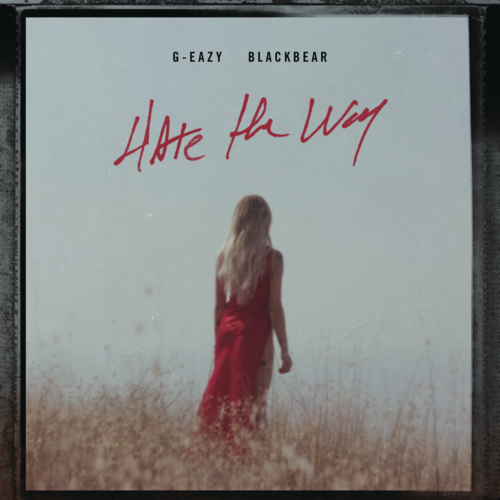 G-Eazy and blackbear in one song - doesn't that sound great? I'm following both of them for quite a long time now and we all know that both of them have some really good songs.
They've teamed up for the new song called "Hate The Way" and it is - without doubt - definitely an earworm. The melodic hook and impassioned lyrics are perfectly coordinated.
To celebrate the release, fans can head to https://hatethewayimiss.com where they can talk about what they miss the most right now and generate a personalized "Hate The Way" themed photo to share on social media.
Press play and enjoy!